After 4 weeks in Antler, I decided to call it quits.
Let me set this straight: I am thankful to Antler for the opportunity. But it is unsuitable for me.
Here I will list the reasons why it is unsuitable for me, and the last section on what's good about Antler.
1. VC-backable business is not my cup of tea
I wrote about the VC game earlier. There are 2 kinds of business.
The goal of VC-backable business is to become a unicorn 🦄 (worth $1B), and along the way constantly raise funds for even bigger growth.
Antler invited CEOs from Carro, PropertyGuru, and also my dear ShopBack, for the founders to share their journey and entrepreneurship. The talks were inspiring, yet also discouraging – because I felt I can't take VC money.
The VC journey guarantees 2 things:
High stress
The need to spend long hours and weekends
An exit is obviously not guaranteed 😅
I now understand Basecamp's philosophy better.
2. I can't work on a $1B idea
I threw away all my app ideas on day 1, after learning about the market size they want.
For a VC-backable business, the product needs a market size worthy of $1B.
I can't grasp that. All the ideas we generated are too big, not simple, and I just can't imagine working on them.
If I continue, it is likely I would end up working on a product that is not solving my problem.
Working on a $1B idea will be more for the money, less on the passion.
3. I can't find a co-founder
One of the key reason of joining Antler is that I hope to meet that someone.
We need to have chemistry, matching in lifestyle, and compatible in work style & ethic. It gonna be harder than finding a wife.
It turned out my closest match (out of the 100 entrepreneurs) is another tech guy who specialized in indie iOS apps – it's just like my twin!
Alas, we didn't get blessing.
4. I love my freedom
In the hectic 4 weeks working in Antler office, I miss my freedom.
I miss: working in the comfort of my house, not having a packed schedule, attending to my kids as needed, and sleeping in peace.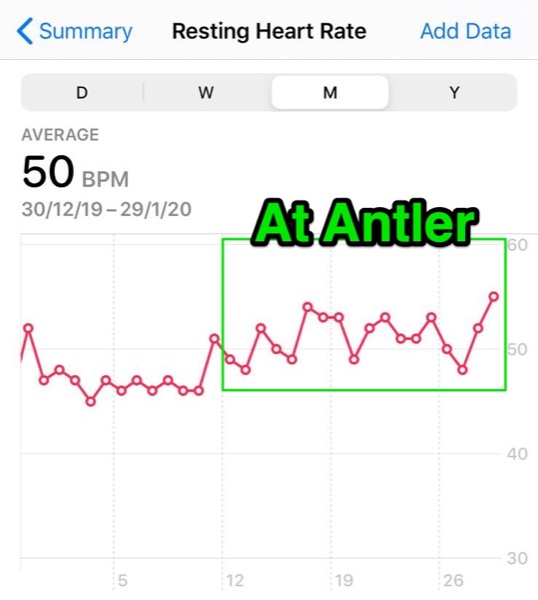 Then came the shocking news of Kobe Bryant, 41, in the helicopter crash along with her daughter, 13.
Kobe Bryant should be enjoying his retirement.
But life can be unexpectedly short. It reminded me of my best friend sudden passing.
5. I can bootstrap most of my ideas
I have plenty of app ideas to work on, and I can bootstrap them.
While they are NOT $1B ideas, they are good cash-flow business, just like my other apps.
Good to have (given the right chemistry), but I don't desperately need super business hustler, nor any domain expert.
What's good about Antler?
I still recommend entrepreneur wannabe to join Antler, if suitable.
It beats working for a salary, with a nice stipend of $3,500/mth.
They do provide good values:
interviewed and recruited 100 entrepreneurs from thousands of applicants
good mix of tech and business people
ecosystem of VCs, coaches, and fellow entrepreneurs
well organized programme and bootcamps
inspiring talks from big name CEOs
By investing in startups in pre-seed rounds (US$60k), Antler is encouraging and helping budding entrepreneurs to start something without capital.
Antler helps to create 10-20 companies in Singapore each year, and that's something.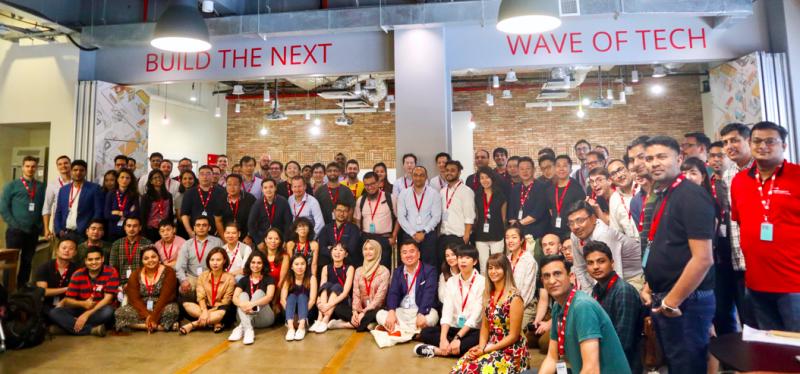 ---