In the last few weeks, I have been helping Anderson Primary to build their e-Open House website.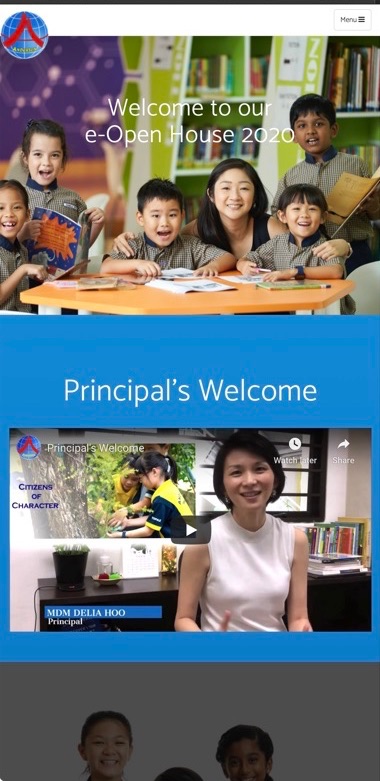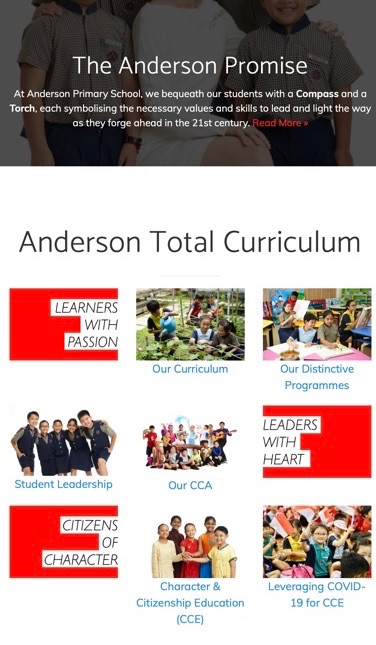 It feels like all these years of self-hosting my websites & blogs is for this project.
If you like to create website without being tied to proprietary Content Management System (CMS, such as Wordpress), you can do it too, for free.
Building the open house website makes me believe even more that static site generator trumps over complicated system.
---