I made this shitty app since 2014.
While this app sounds like a joke, it really is a health app. I have doctor recommending the app to his patients, and then I built a PDF export feature for him.
There is a mother who needs the app to remind his child who has encopresis.
Then in 2019, the number of poops tracked hit the fan 1 MILLION.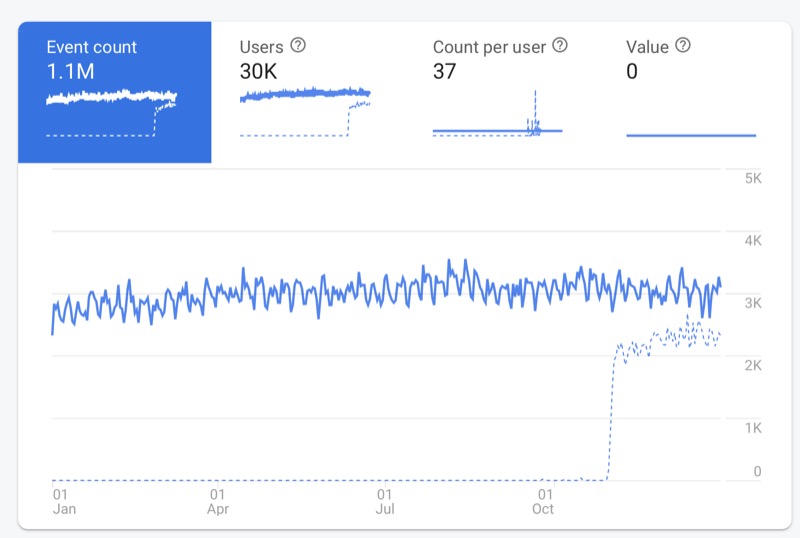 A campaign to win $100
Today, a group of NTU students is running a campaign to promote early detection of colorectal cancer. While this is a Final Year Project (FYP), they put in lots of effort.
Firstly, they push me, and paid for the development of Poo Keeper Android app!
Now they run a campaign to promote my app. 🙏🙏
Download Poo Keeper, and stand a chance to win $100 CapitaLand vouchers.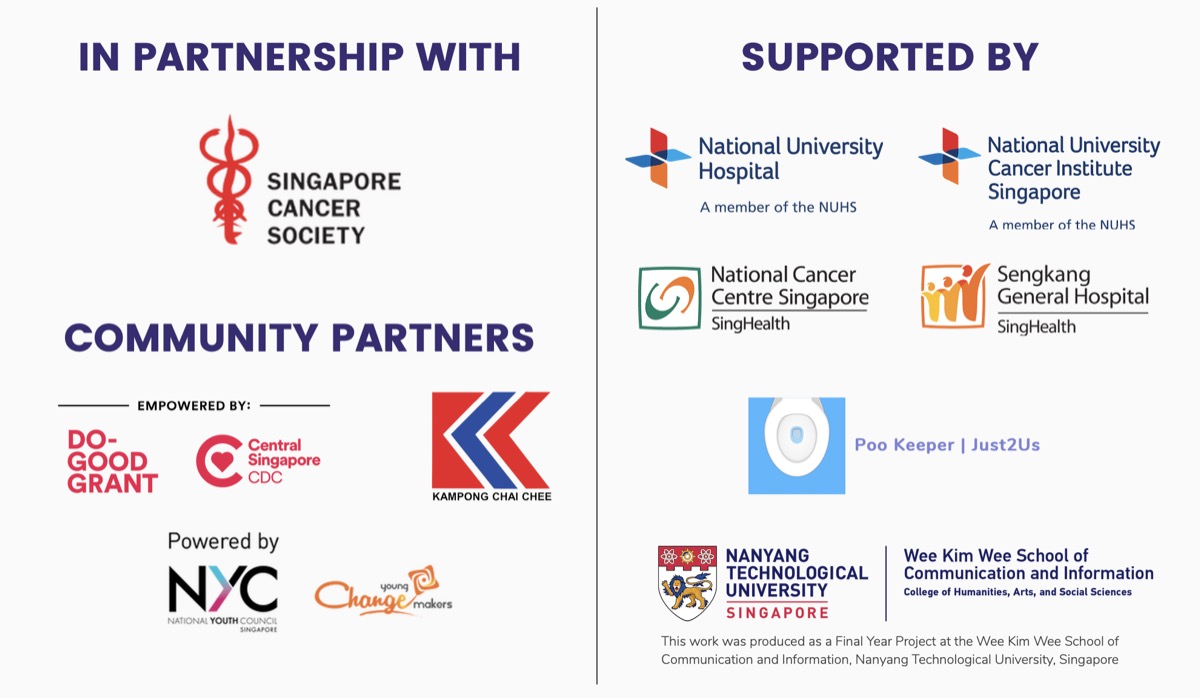 ---