Singapore National Library Board (NLB) app is a very underrated app, and deserves a shoutout.
I don't mean their iOS app has the best UI/UX, etc. It is far from it.
But NLB is awesome for providing many resources, FREE of charge. You also don't have to go down to the library physically.

1. ebooks
I read quite a bit, and recently, it has been much more with my iPad. All thanks to NLB.
I will try as many books for free, skimming them if I didn't like so much.
NLB provides many ebooks, and these are some that I have read, or skimmed through 🤓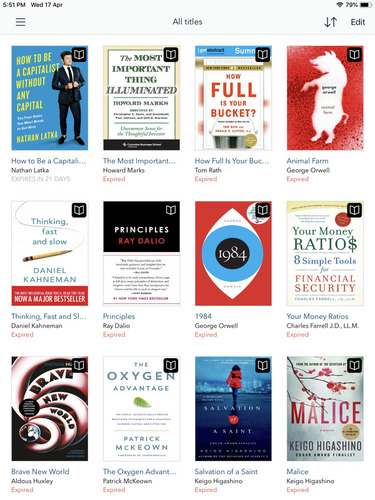 2. Magazines
Similarly, you can read magainzes such as HWZ, Home Decor, Washington Post, Playstation, Macworld, etc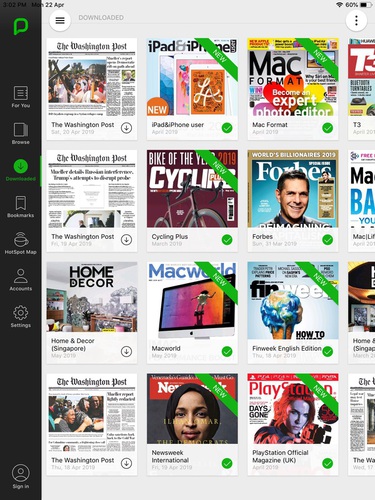 3. Lynda
You can even learn from online courses, similar to Coursera and Udemy.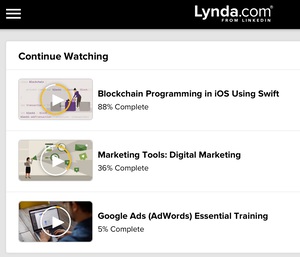 Lynda is a company acquired by LinkedIn, with paid subscription @ $25/month, but it comes free when you activate via NLB.
And More
I still visit the library, mainly to bring Kate there, to be immersed in the physical space.
Many people still queue at the library kiosk station, because they don't know they can borrow with the app.
NLB app has the "scanner" to borrow. There is no need to queue!
Singapore government pays for running NLB. It is a statutory board, under the Ministry of Communications and Information (MCI).
Use it to your advantage 🤓🤟
---