After getting into a small car accident 3 years ago, I now understand why car insurance can be so damn expensive.
There is conspiracy between workshops, insurance companies, and lawyers.
They band together to provide "all rounded service", therefore increasing the costs to insure our cars.
My Story
I had a small accident 3 years, when a van accelerated carelessly past me.
The video was from the van because I didn't bother to install a car camera for my dear Peugeot.
I was pretty sure the van is at fault, since I have not yet filtered to the other lane and he impatiently swiped past me.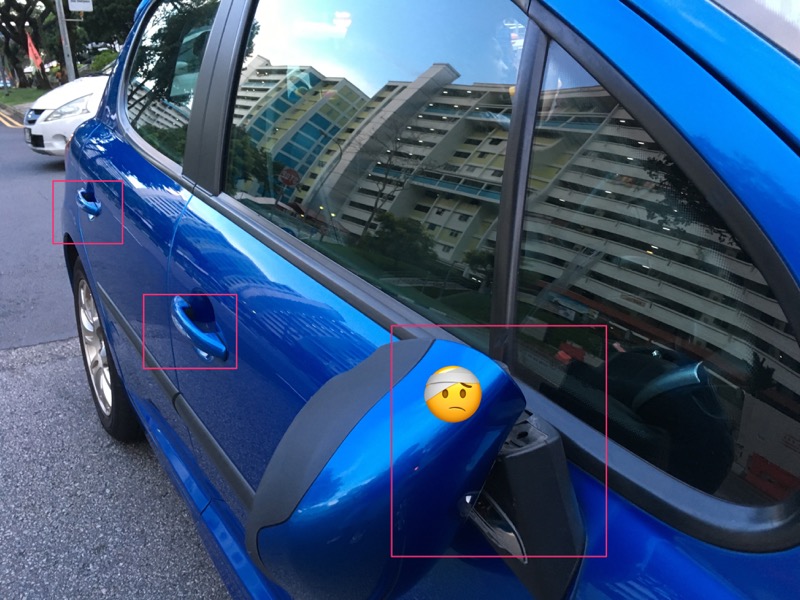 But my workshop advised me that side swiping is usually a 50-50 case, which means I might not be able to claim from his insurance.
I didn't want to claim my own because it is not worth it. I can live with the superficial damages.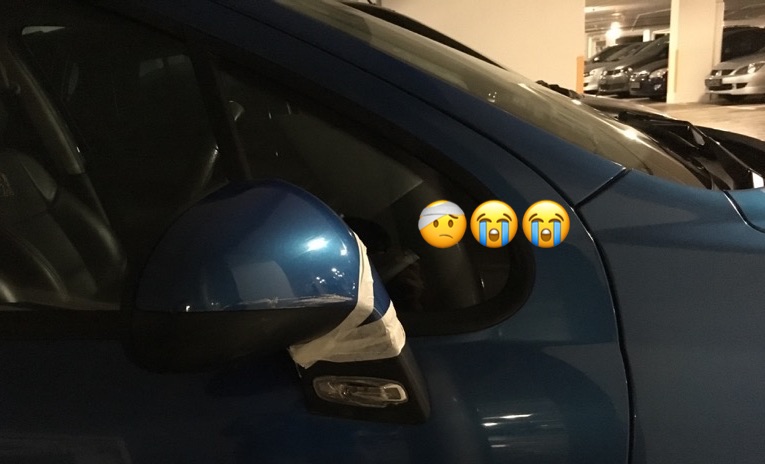 We are unfussy drivers.
To my shock, the van wants to claim my insurance instead!
Instead of me claiming for damages, the van counter accused me of causing the accident!
Their lawyers send me a couple of scary letters, which I forwarded to my insurance company to deal with them. And this dragged on for years..
As a result, when my insurance expire in 2015, I could not renew at the usual price because of this pending case.
The premium I was offered is 3x the usual!
3 years latter, they are suing me
I had to meet my lawyer recently to give an account of the accident, as they prepare to go to court. Yes, the court!
My lawyer told them to drop the case, given the video, which clearly showed the van was impatient during overtaking.
Unfortunately, you cannot stop someone from suing, and taking the matter to court.
I would need to appear before the court, some day.
This small accident had wasted so much time and energy of so many people.
All these unnecessary work contribute to our premium.
Oh, you know how serious is the van's damage?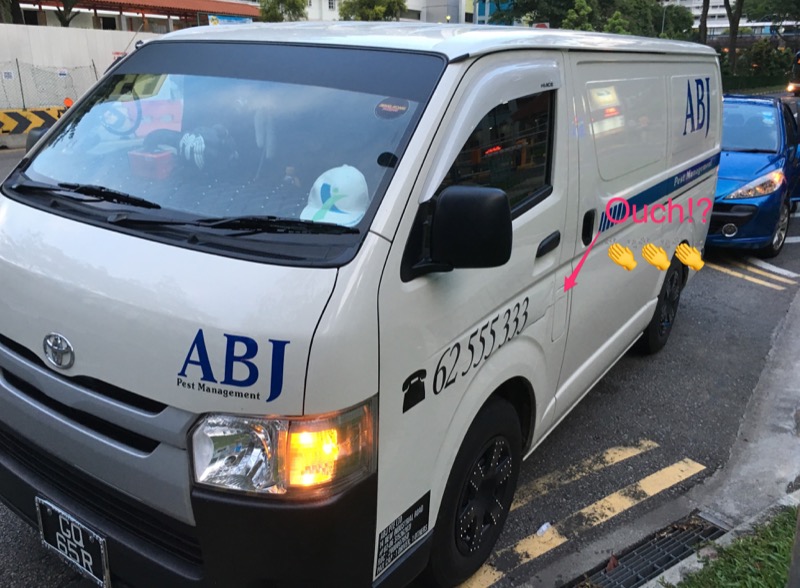 For that scratch on that pest, their workshop is charging $3,450. Adding up, they want to claim $5000+!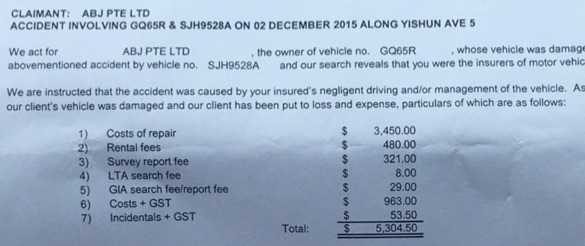 ---