I was in for a shock when I was back home – my mum bought a water filter system for $888!
This Ocean Dolphin system is so plain, with 4 water filters in a cheap casing.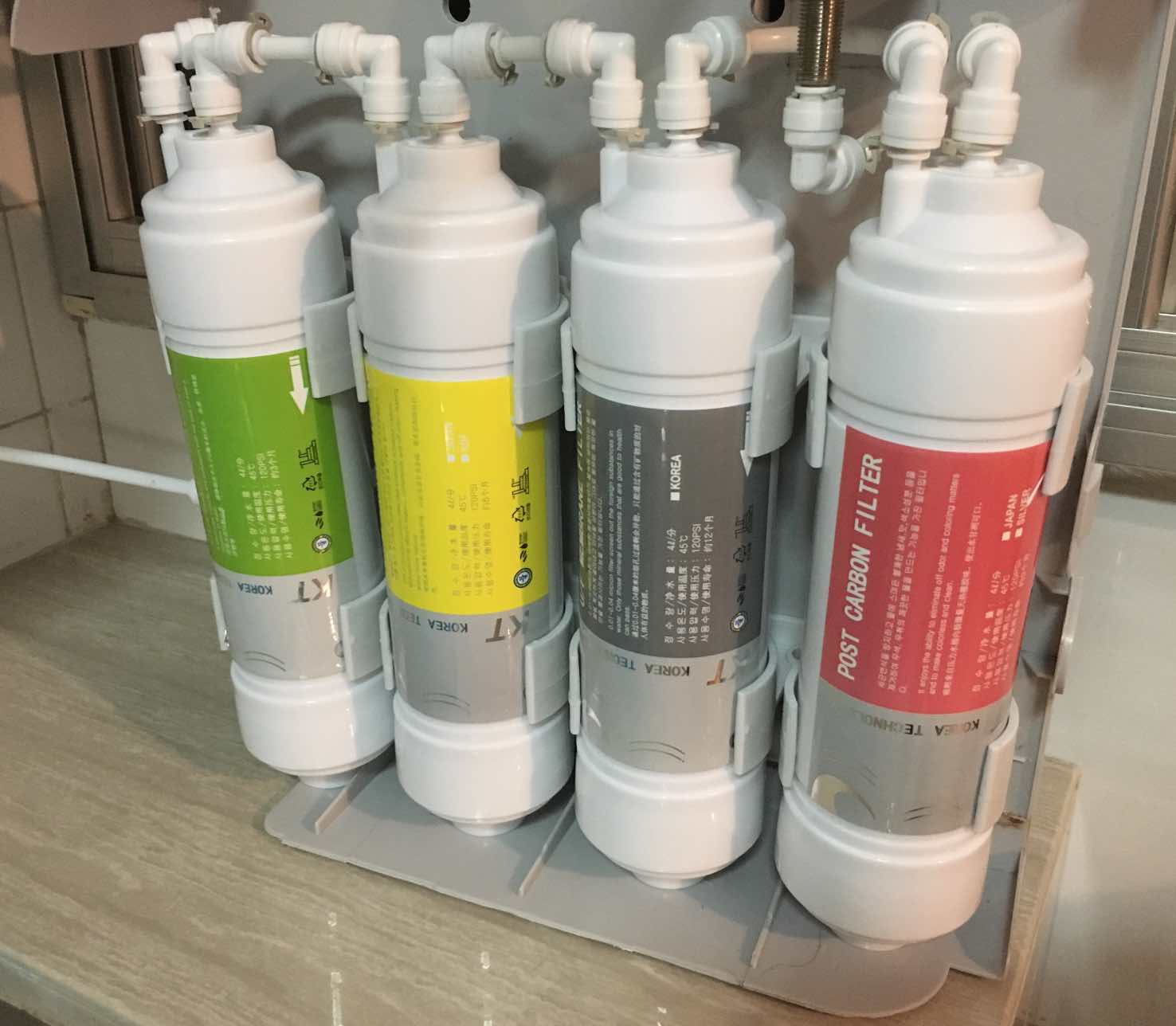 I totally lost confidence when I saw the typo on the casing.
DOLIPHIN?!?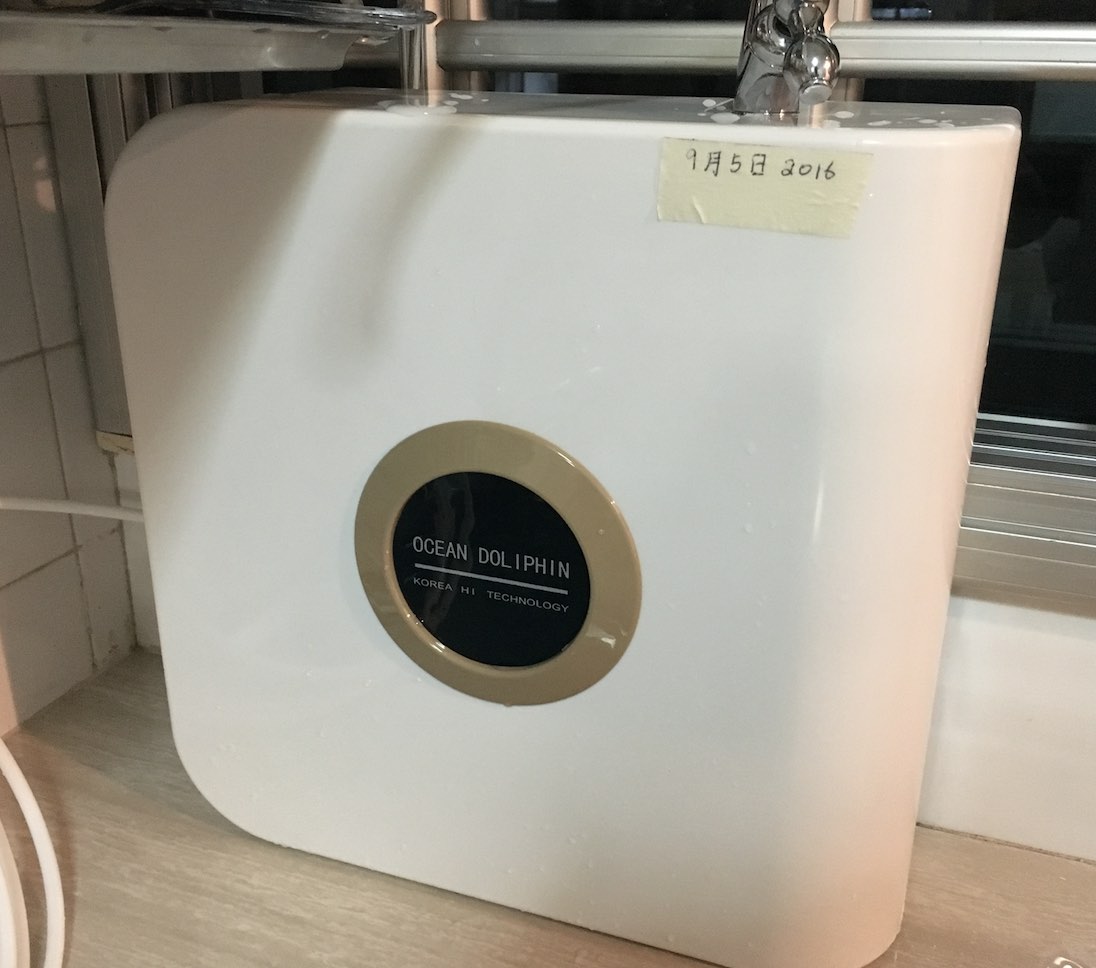 I was afraid the water is not even safe for drinking. And so I began to find out more about the company and the machine.
The Website
Online presence is very important, and clearly http://www.oceandolphinexpert.com/ is a negative example.
This is their product info, a super big piece of image, with lots of typo: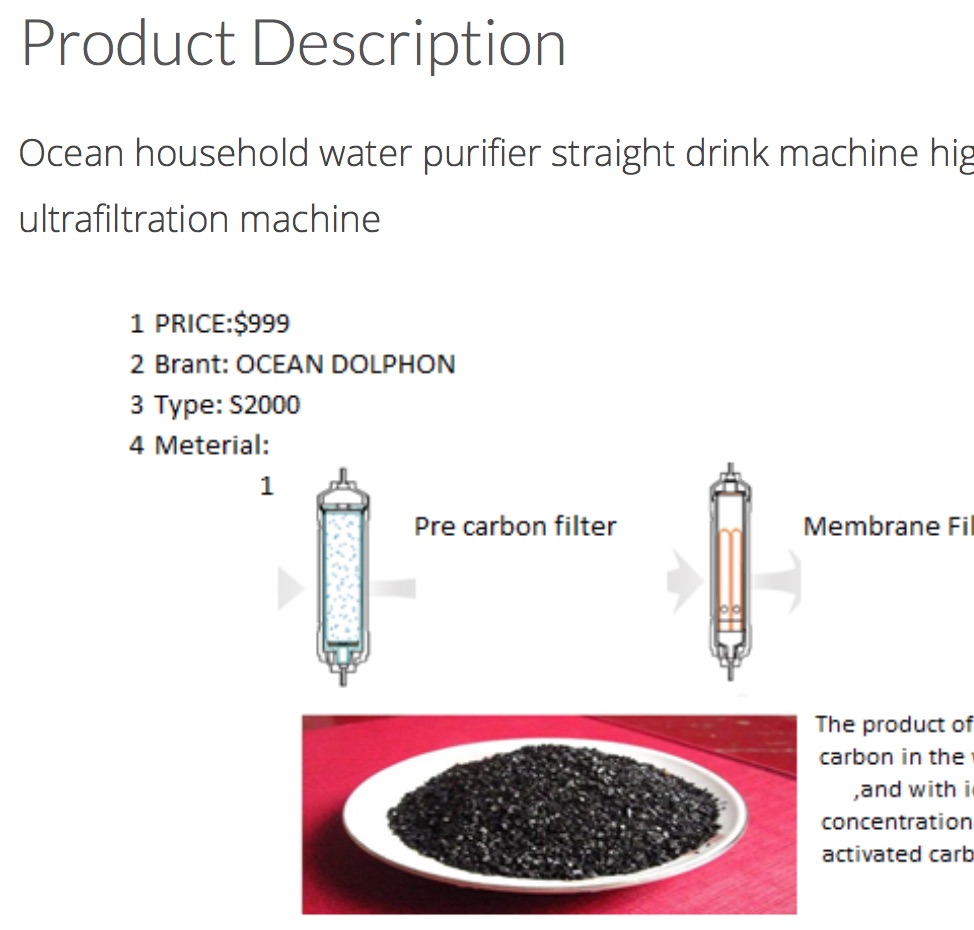 The pricing on the website is different everywhere. Some times $1,888, other times $999. My mum paid $888, after trading in for a spoilt vacuum.
The shopping cart doesn't work anyway.
This website is built by a web development company in Singapore, based on a free wordpress theme.
I am disgusted.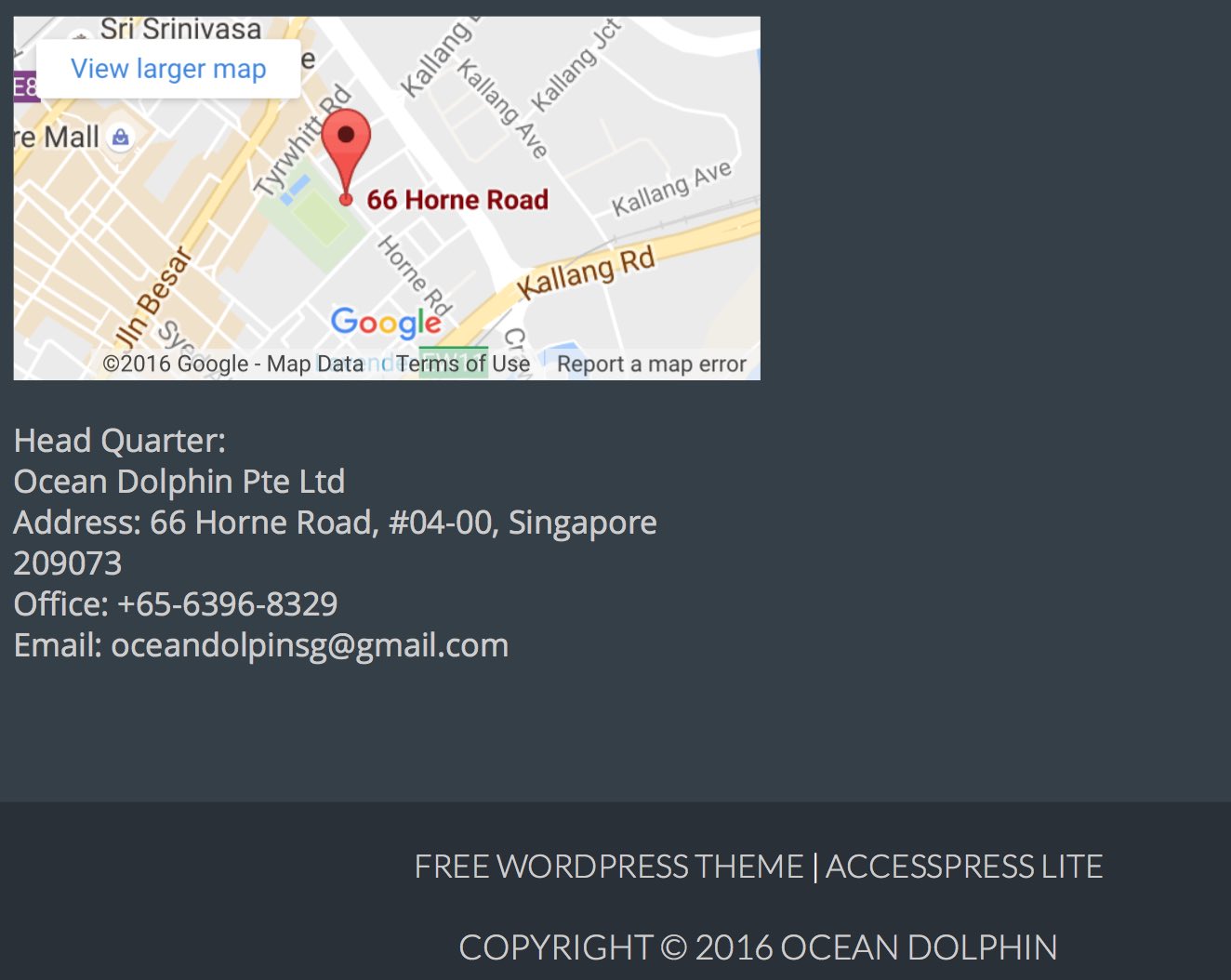 If this ocean dolphin business is legit and safe, they got to improve their website.
False Content and Truly Copy Writing
This is one of their testimony.

It can turn a seventy old man into a pretty lady!
If you read their knowledge base, their product information are screenshots of another chinese product.
Copy and paste is everywhere.
Conclusion
My mum already paid $100 deposit, and the rest is by monthly installment.
We are going to return the unit. I would have asked for refund for the $100 deposit, but my mum felt that the $100 is alright, because the salesman did make a few trips to close this sale.
Perhaps my mum is really rich.
Read this HWZ thread for more discussion of this scam..
---