We celebrated Kate's first birthday this month, with not just 1 birthday cake, but 2!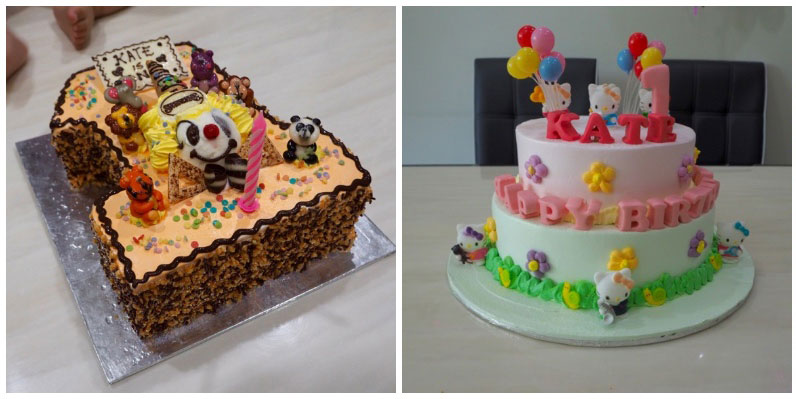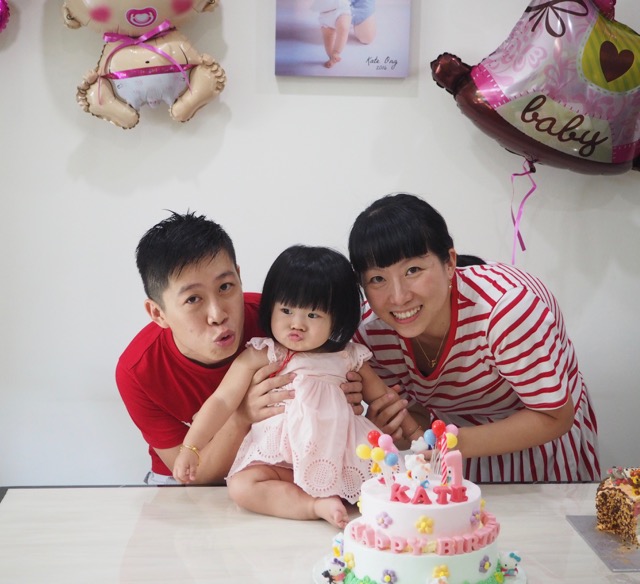 It is a big milestone, for her, and us.
At 1 year old, she is now learning to walk. Things are so much different now that she can stand up on her own, and she tries to move dangerously around.
Life with a Baby
I did not share much on how my life has changed since the day she was born.
One thing did dawn on me this weekend..
I cannot 宅 ("stay") at home like I used to do.
This weekend, we brought her to the zoo and water theme park. It's a fun filled weekend.
Why don't we stay at home?
It feels like a responsibility to make life fulfilling for her
Time is very very slow watching her play her toys ..
It's much more fun to be out (:
---