With CPF Nomination done, and LPA done, 我已把生后事办好了 😂
Everyone should do CPF Nomination because:
You have the flexibility to decide who should receive your CPF savings upon your demise.
Your nominee(s) will also receive your CPF savings more quickly (within five weeks), with no fees charged.
Just like LPA, the process is easy as it is all online.
And it's free.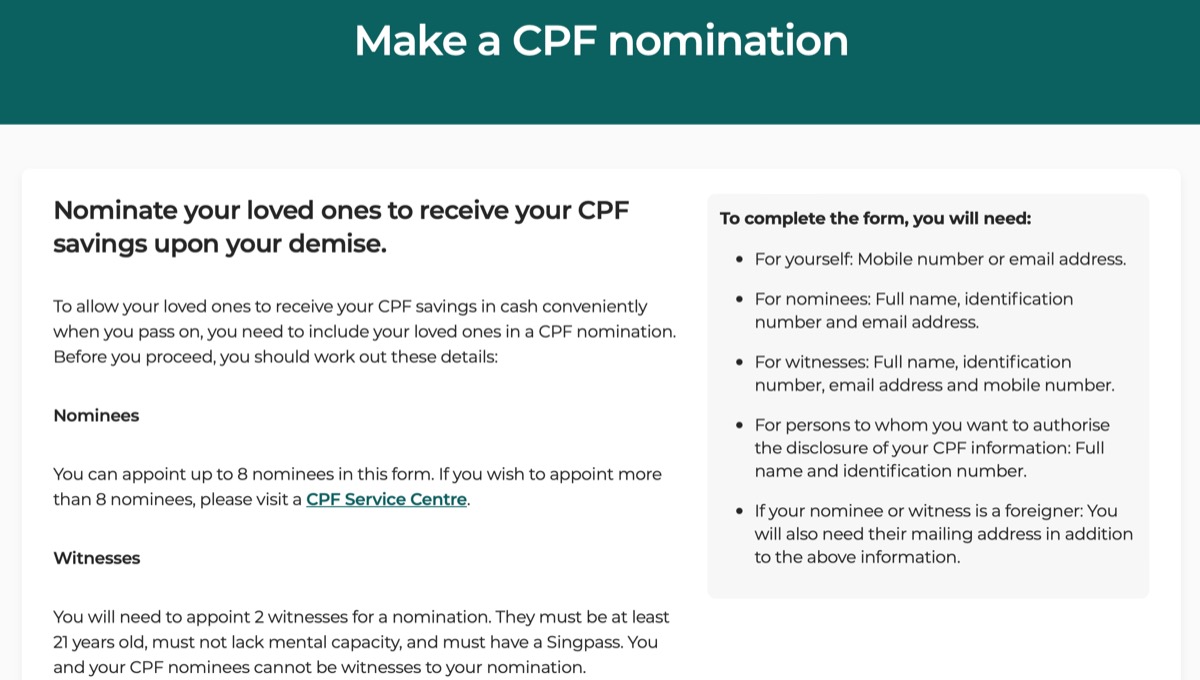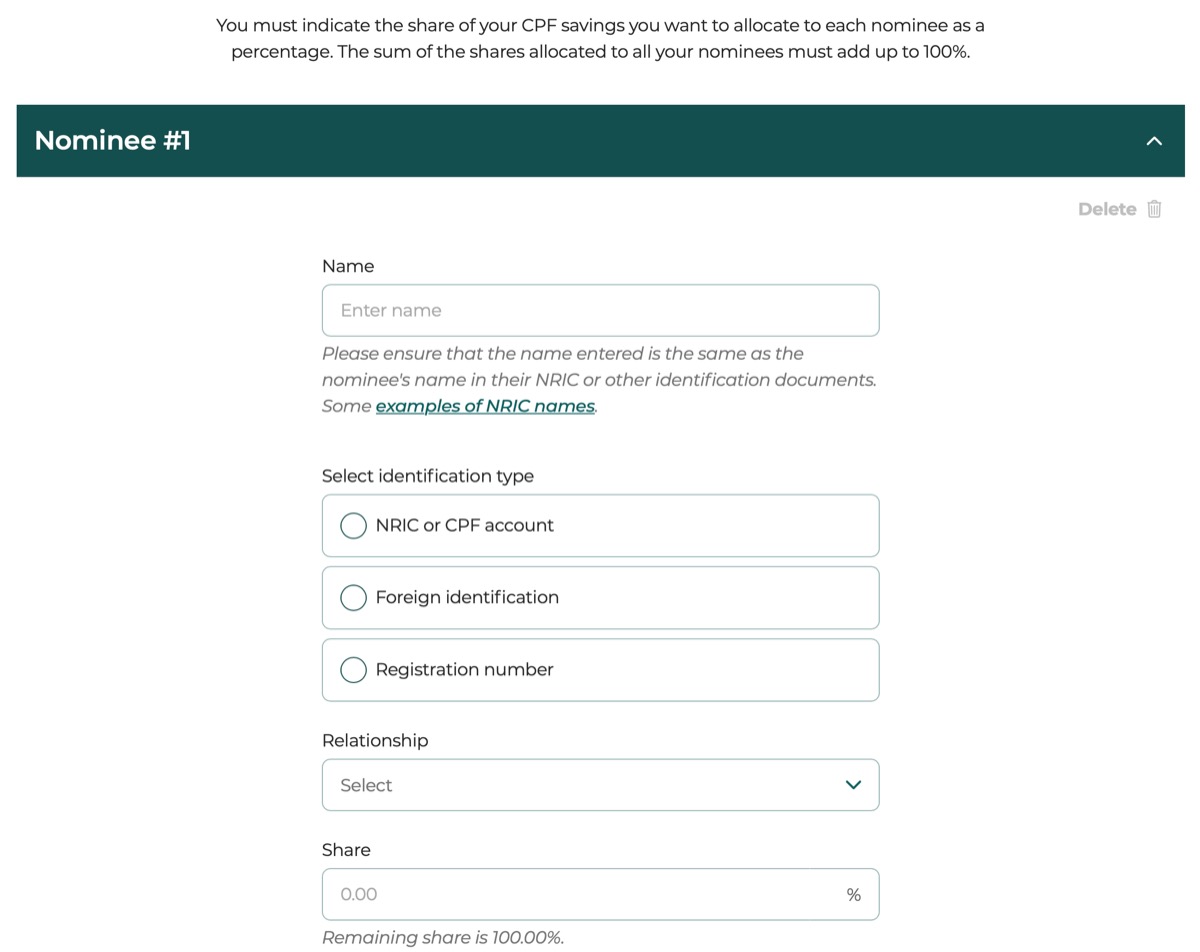 ---