Answer:
It is "C" + your 11 digit HDB Account Number
For example, if your HDB Account Number is 1234-5678-9-10, then your Town Council Reference Number is C1234-5678-9-10.
Then, what is HDB Account Number?
Login to HDB website > My Flat > Purchased Flat > Flat Details > look for HDB Reference No.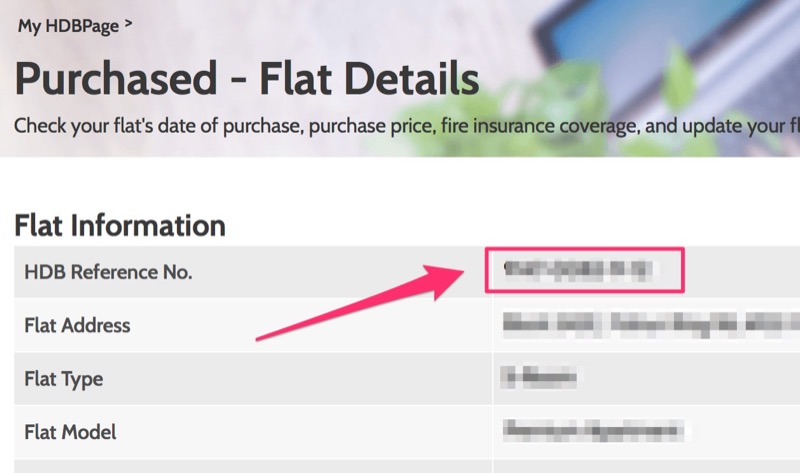 The problem with naming things
The hardest problem with engineering, or design, is coming up with names.
In this case, the same thing with many different names:
Town Council Reference Number
Town Council Account Number
HDB Reference Number
HDB Account Number
It is confusing. The Internet sometimes give the wrong answer.
Okay, to be fair, they are not exactly the same. They differ by the prefix "C".
But Town Council could give a tip in forms that need the information.
I almost called them up for something so trivial.
---