We intended to go Tokyo back in 2020, but had to cancel because of COVID. At last, the rest of the world is opening up. When Japan lifted it's restriction, we booked our flights quickly! Yea, Pokemon land we go~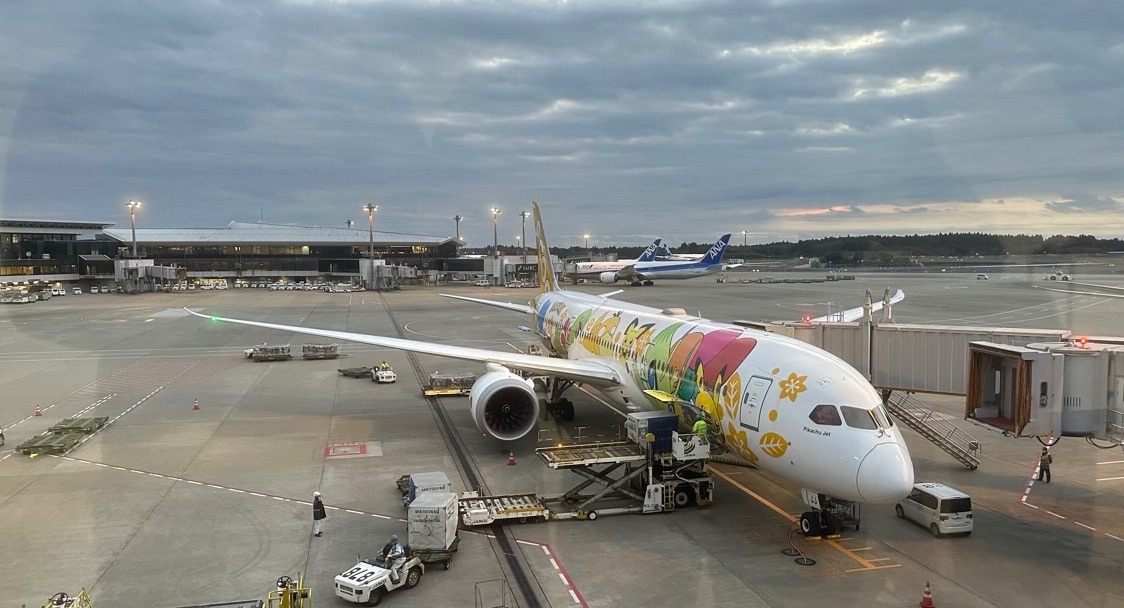 We spent 3 days in Fuji, self-drive. Then return the car, and spent 7 days in Tokyo.
Fuji Highlights
Mt Fuji is truly magnificent.
Fuji Safari Park is a great adventure (full video here). I recommend driving in your own car, at your own pace, in the comfort (warmth) of your own vehicle.
Just make sure you bump up your car insurance. The animals do get close.
We stayed in Rembrandt Premium at Fuji-Gotemba, which has a great view of Mt Fuji.
Tokyo Highlights
For Tokyo we stayed in MONday apartment in Akihabara. It is spacious and great for a family.
I did pondered staying in Disney hotels, but in my research I learnt that the cheaper Disney hotels are located not at the theme park.
Disneyland & Disneysea
The Japan theme park is of the highest quality.
But the queue is ver long, yet their revamped "fast pass" system is terrible. Tip: You have to apply for Entry Request ASAP once you're in the park – it is a first come first serve system! And the system is dumb and will allow you to apply for only 1 timing for the shows, and if that slot is already full, the app won't tell you..
Therefore, sadly, in the span of 2 days, we have successfully applied for only 1 Entry Request 😭
We failed to apply for Club Mouse Beat, and so we queued for it (only 1 time slot allows queuing).
Full videos on day parade, night parade, and It's a small world ride which Kate & Jade love very much.
Another disappointment is that we didn't know the best place to watch the Disneysea night show. The 30 min night show is fantastic. We will go back again someday, and will secure a better spot in the center facing the lake.
That makes Disneyland fireworks pale in comparison.
We also had some luck and caught Odaiba rainbow fireworks, which is awesome with the backdrop.
---