Our second baby - 王悦琦 Jade - is born on 5 Jan 2020!
After our first, I thought we will stop with one, because I didn't want to deal with crying and diapers, all over again.
But I decided it is better if there's a sibling to play with, and to rely on.
Instead of playing with Daddy, now there's a sister to play with! Let me play my games work!
Natural delivery
I think I can dedicate blog posts on the different ways to deliver a baby, and how to choose a gynae/hospital 🤣 Till then.
This time, Jade is delivered the natural way, at NUH.
But that wasn't the plan. The plan, as advised by our doctor, was to:
go to hospital for induced labour
then say change of mind and want an emergency c-sect
But that morning, my wife started contraction.
By the time we were in hospital, there is 3cm of dilation, so the resident doctor say she can go into labour. And so the wait began..
10 hours later, Jade is out!
It was smooth sailing.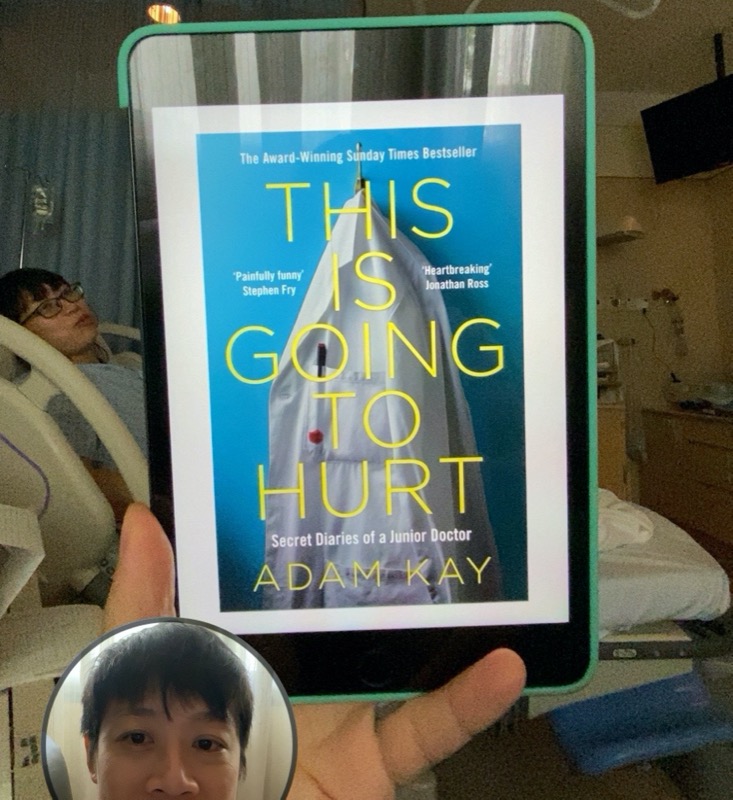 Baby Log app giveaway
A joyous day for my family, so I'm giving away 100 x PRO version of my Baby Log app.
If you have a newborn, and an iPhone, redeem it.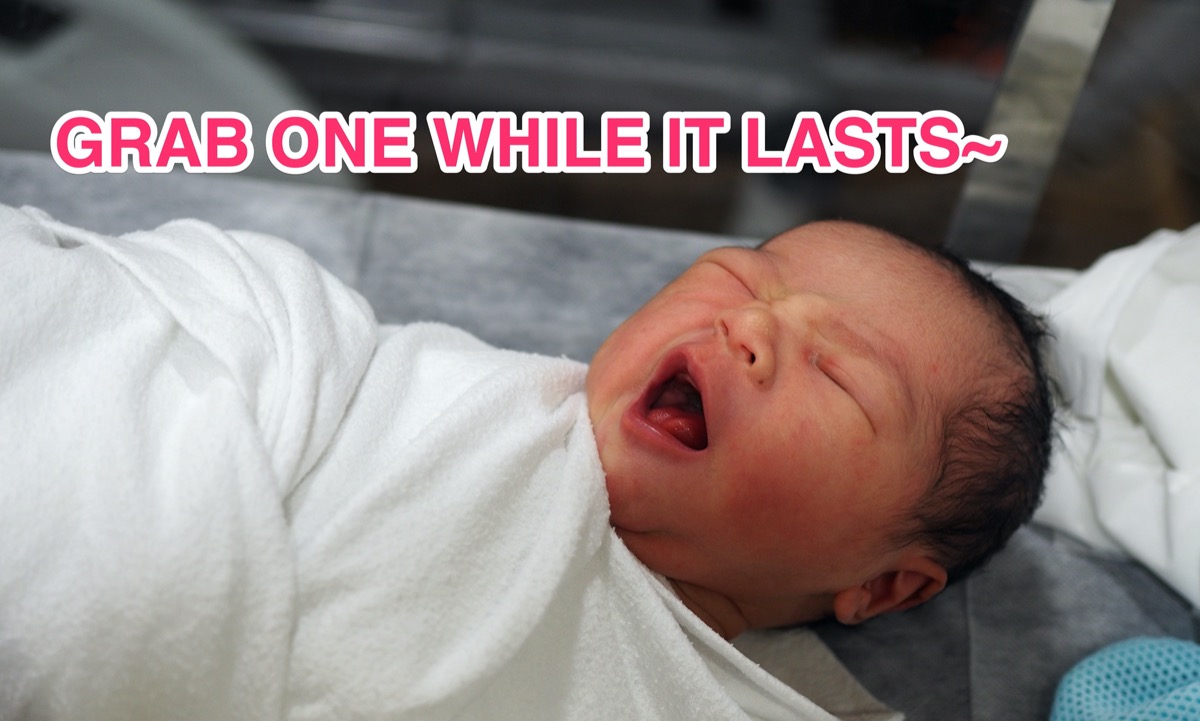 ---